Here are a few songs in their entirety! To listen to samples of other songs (and perhaps purchase my CDs or individual songs), please click the desired album cover below.
SongSisters LIVE!

is my newest CD... hey, I'm in a band now!
Each of us wrote three songs, and we added two cover songs; we add harmony and instrumentation to each other's songs. (the songs I wrote are #s 3, 6, and 9, in case you were wondering!) Recorded live at

Davenport's Piano Bar & Cabaret

in Chicago in July 2013. We hope you enjoy!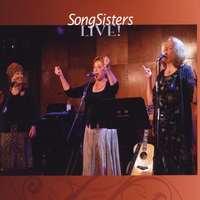 Thoughts at an Intersection was released in 2009, and has received lovely airplay and reviews.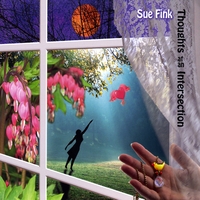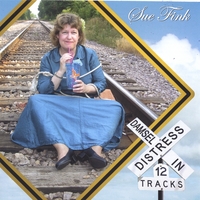 Or, click the next little picture to link to my first cd, a 5-song sampler, "Not Quite There Yet":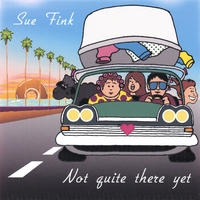 Are you an iTunes fan? If so, you can listen to/purchase individual songs from Damsel (including "Saga of Pearl," as heard on WXRT, and "Fine Line" and many more) by clicking here: Damsel iTunes


... or Not Quite There Yet (which includes the infamous "Mannequin Man" and "Black Sheep Kid") by clicking here: NQTY iTunes